Digital Video Forensics and Video Enhancement & Redaction In Detroit, Grand Rapids, Ann Arbor, Sterling Heights, Southfield, Warren, MI, and the Surrounding Areas
Visual media like video footage and photographs provide strong evidence for any court case. When you show your visual evidence, video enhancement and photo authentication are reliable methods to prove the trustworthiness of your footage and make it harder for the opposition to challenge it.
At K and R Digital Media Forensic, we perform digital video forensics on footage from multiple sources, including:
CCTV or security cameras
Police Body cams
Mobile phones
Laptops
Tablets
Dash cams
Nanny cams
Video Enhancement Services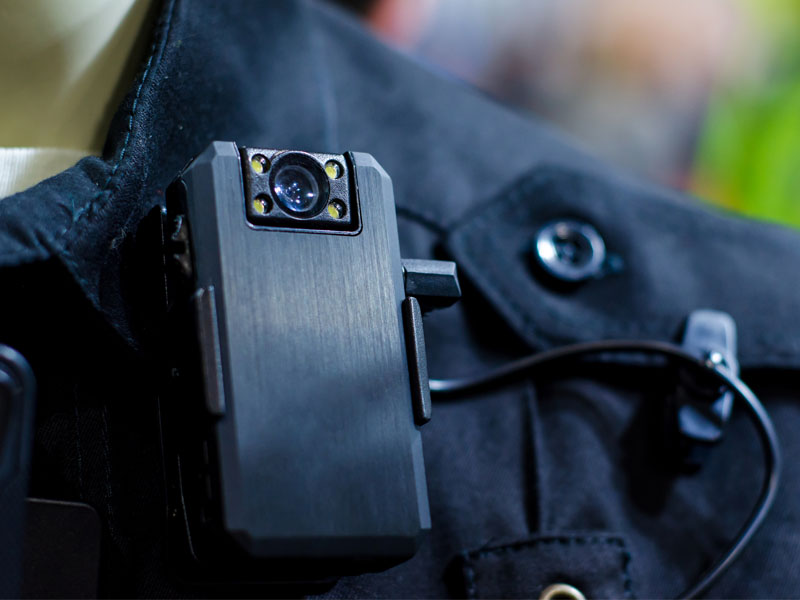 Our K and R digital forensic examiners know that the ability to clearly see what is happening in a video can make or break a case. Video enhancement means using filters and video editing software to lighten or darken the footage or make color corrections. Our computer forensics investigator also inspects video footage to identify, record, and report any accidental or intentional edits, such as frame rate modifications, changes to the speed of a video, or splicing together different video clips.
Digital forensics also relies on metadata we find on digital media to prove the date, time, location, and original camera settings, which authenticates the recording conditions of that video or photo footage. Some features of our video enhancement features include:
Catching video tampering
Improving clarity and resolution
Identifying important persons, items, or moments in the video
Tracking a subject from camera to camera
Analyzing and confirming camera and location settings
Converting video file formats
Video Redaction Services
An essential aspect of digital video forensics, video redaction blurs out the faces and identifying features of people, places, or items within the footage. Video redaction protects the identities of unrelated persons, guarding their privacy.
At K and R Digital Media Forensic, we work with any video format for your convenience: we can even digitize VHS video cassettes without losing quality or sacrificing the original tape.
Audio and Video Forensics
A professional digital forensic investigator knows that audio and video forensics go hand-in-hand. Video footage often comes with noisy audio tainted with background sounds or interference. In conjunction with our video enhancement services, our audio enhancement services will produce video footage with clearer audio, including louder voices and quieter, less-intrusive background noise.
Our professional video enhancement, digital forensics, computer forensics, and photo authentication services at K and R Digital Media Forensic have helped court cases in Southfield, Detroit, Grand Rapids, Warren, Sterling Heights, Ann Arbor, and the surrounding areas of Michigan.
Contact us today at 248-557-8276 for more information if you need video enhancement services.