Audio Forensic Expert & Digital Forensic Examiner for Audio and Video Forensics In Detroit, Grand Rapids, Ann Arbor, Warren, Southfield, Sterling Heights, MI, and the Surrounding Areas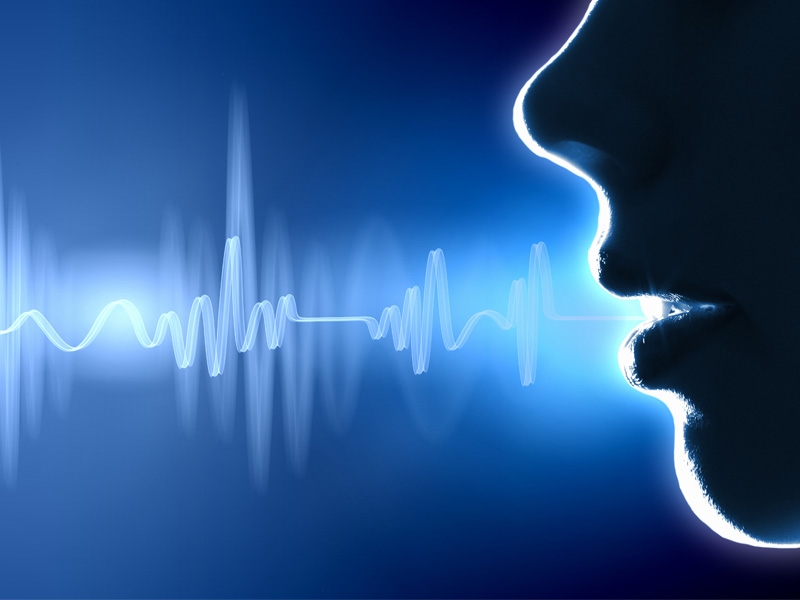 Audio from phone calls recorded conversations, or extracted from video footage becomes a powerful force when we properly use it to benefit your case. Audio footage is a core part of electronic discovery, the process during which an audio forensic expert identifies and reports digital media in a legal case.
The most crucial criterion for audio footage and voice identification is that important voices and sounds should be clear and easy to understand. Listeners benefit from hearing the similarities between a recorded voice and the voice of the subject purported to be in that recording.
At K and R Digital Media Forensic, we provide audio enhancement, digital forensics, computer forensics, and voice identification services to attorneys and other officials in Southfield, Detroit, Grand Rapids, Warren, Sterling Heights, Ann Arbor, MI, and the surrounding areas.
Audio enhancement and voice identification include audio captured in multiple formats: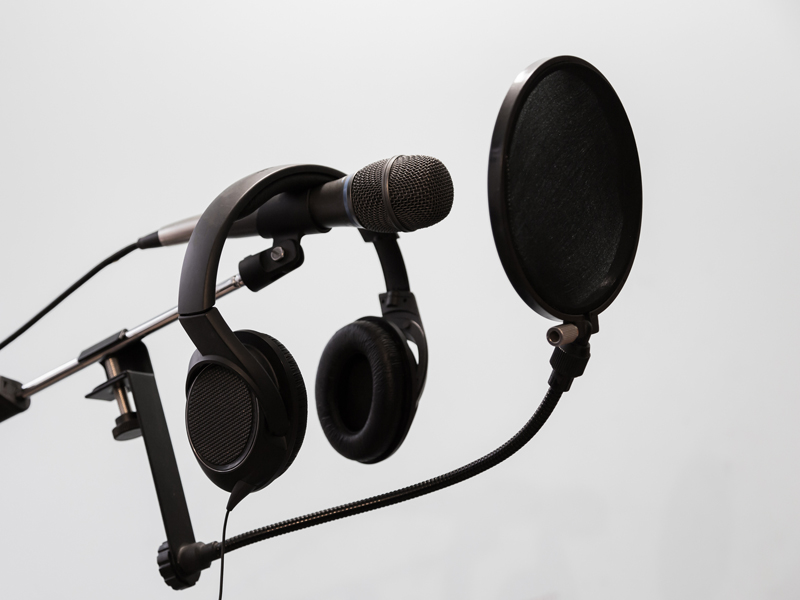 Voicemails
Dash cams
Phone calls
Phone, digital, or analog recordings
911 dispatch calls
Wiretaps
Video footage
Body cam audio
Audio Enhancement Services for Electronic Discovery
Our audio forensic expert knows that those listening need to be able to discern between different recorded voices and sounds. Audio footage that you bring to us at K and R Digital Media Forensic will undergo a round of electronic discovery, during which we lower the volume of background noise and interference while raising the volume of important voices and sounds.
Audio enhancement increases the clarity of audio recordings without stripping them of authenticity. Our digital forensics experts track and report audio file enhancements so you can use the performed enhancements to determine the location of each enhancement in the recording and why the enhancement was necessary. In addition, our computer forensics investigator will verify the authenticity of audio recordings.
Audio Forensics Investigator for Voice Identification & Other Audio and Video Forensics Services
During the electronic discovery process, our digital forensic examiner takes snippets of recorded voices to make a positive voice identification with the parties involved in your case. Voice identification builds a connection between recorded voices and their owners.
Like fingerprints, voices have individual biometrics that matches with sampled voices belonging to different people. While those listening to audio will pick up on the similar sounds, cadences, and mannerisms of a voice, specialized software can compare voice recordings to the voices of persons in your case to positively identify each voice's owner.
Audio presented in court cases requires professional expertise, which we have the credentials to provide. Contact us at K and R Digital Media Forensic today at 248-557-8276 for professional audio enhancement and voice identification in Michigan.